SEO is an acronym for Search Engine Optimization - it is the process of improving a website to rank better in the search engines. It's comprised of on-site and off-site actions.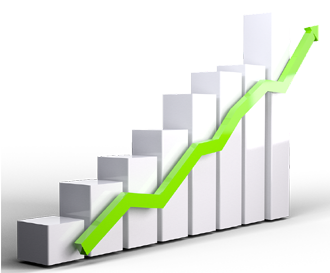 On-site includes things like content and page elements, URL structure, internal linking, schema markup, site speed, etc.
Off-site includes things like backlinks to your website, citations, etc.